Fish-head Tool Maker + Top-Tier Muskie Guide = Angling Revolution
What happens when a Tool Maker and Muskie Guide get together to design and build muskie baits?
The result... revolutionary bait designs with unique sound profiles, cutting-edge triggering qualities, and unmatched versatility.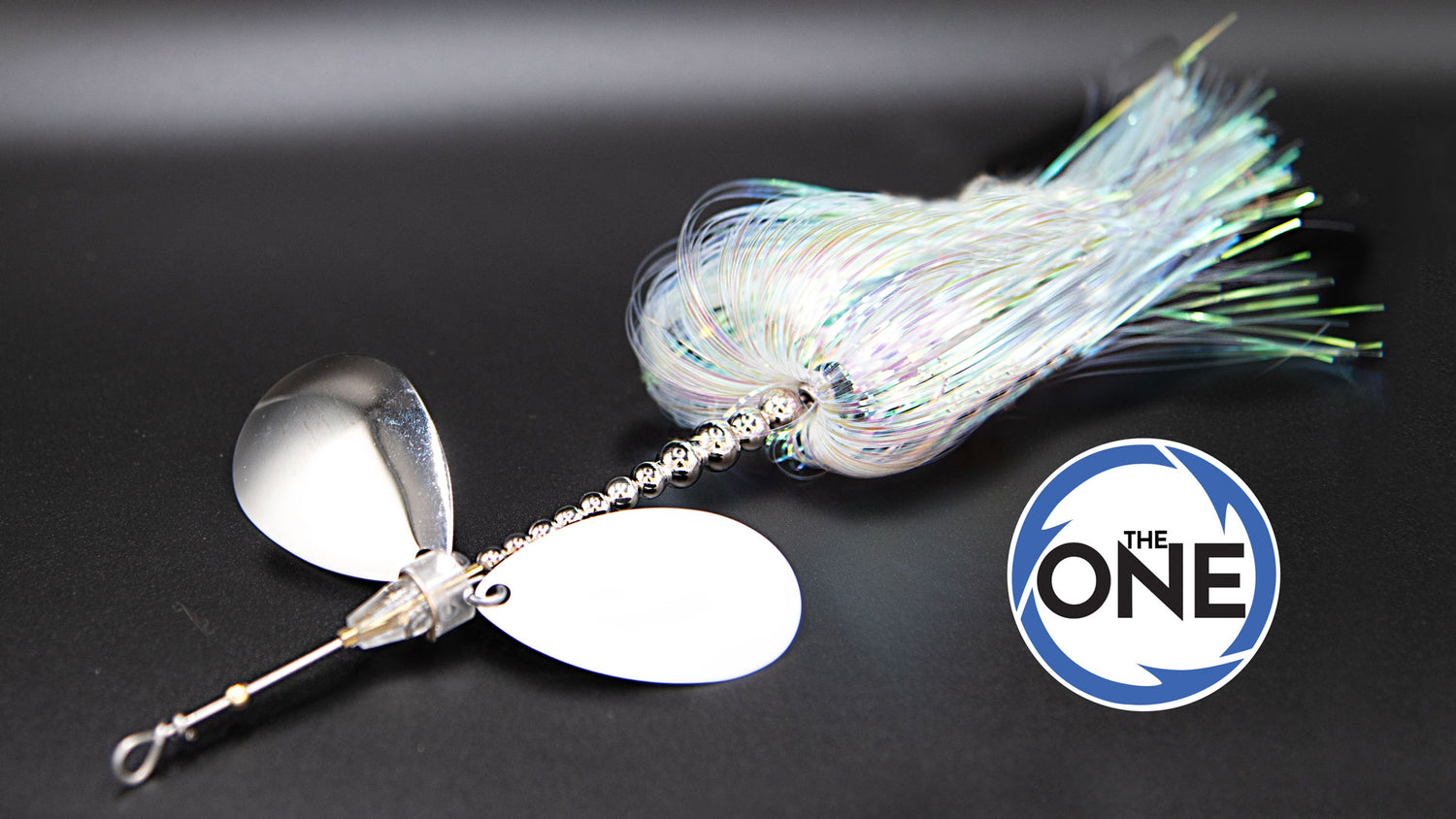 Introducing "The One"
Our patent-pending Square Clevis design creates a Unique Sound and vibration.
"The One" Square Clevis with Interchangeable Blades
Patent-Pending Square Clevis

Fully Assembled

Collar Removed

Notched Collar System

Notches Fit Over Clevis

Snap Ring Locks Collar On

Blades Added To Clevis

Collar Snapped Onto Clevis

Snap Ring Locked On